Far by Four are accredited trainers with The British Off Road Driving Association and Lantra awards.
Far by Four off road are
British Off Road Driving Association (BORDA)
and LANTRA qualified and comply with
Provision and Use of Work Equipment Regulations 1998 (PUWER)
so you know you are getting the best training possible.
Far by Four is a trainer for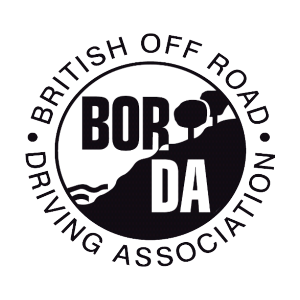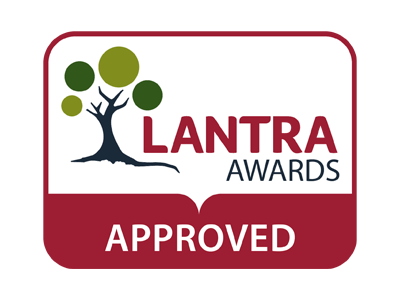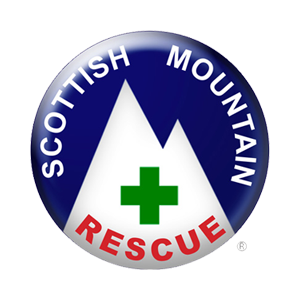 Off Road Driver training in Scotland and Northumberland
Far by Four offer both BORDA and LANTRA training courses at stunning Winton Castle near Edinburgh, with its natural and purpose made trails. Or we can bring the training to you anywhere in Scotland from the Borders to the Outer Hebrides or over the Border into Northumberland!
Our training services are used by a diverse customer base including Scottish Mountain Rescue and the Scottish Coastguard. We pride ourselves in giving you the very best off road driving training. Our BORDA trainer is also Scotlands only BORDA Assessor and Verifier so you can be sure you are receiving the highest quality training possible. You will also find that whether you are looking for a BORDA or LANTRA driver training course you can be sure of an enthusiastic, professional and practical service from Far by Four.
We deliver nationally recognised training courses that include 4x4, ATV, UTV, Skid Steer, Soft Track and vehicle mounted winches. Courses are fully accredited to BORDA and LANTRA and are compliant with latest Health and Safety guidelines.
Maybe you would prefer to bring your own vehicle and find out how it performs when the going gets a little tougher! You won't be allowed to head out onto our many and varied tracks and trails unaccompanied, I will be with you all the time to make sure you get the best from your vehicle without biting off more than you can chew!
We also have the space, enthuisiasm and expertise to handle vehicle launches!
If you don't find what you are looking for then please get in touch either on 07748 467637 or using the form on our contact page.